Welcome to the links section of the Metal Command Show. Below are some links to many bands, labels and companies. I decided that I will feature some of the projects and stuff that I am involved and interested in as well as some of the good local companies, bands, festivals, labels and radio shows in the area.
WBWC is the home of the Metal Command show since it's inception back in 1998. Founded in 1958 WBWC is the first totally student funded and operated radio station in the USA. I have hosted the show here for a long time and it has become my home since then.

I have been using Magix software since 2001 and I use Samplitude Pro for alll of my recording, mixing and mastering and recording needs. The interface is my far the best for me and importing past projects from previous versions of the program is also a lot easier than the other DAWs out there.
Slate Digital Plugins are almost always what I use exclusively with Samplitude Pro. I have found that these plugins make my interviews sound great and of super high quality compared to others out there. They really do an amazing job with their analog gear emulations!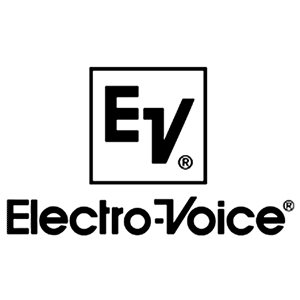 When it comes to broadcasting there is no bigger and better name for broadcast Microphones. Electro Voice has been an industry standard for many years and when it comes to doing my podcasts and doing my interviews there is no other microphone company I will use.
For my vocals and for singing I use the Rode Classic II and Rode NTK. Both excellent tube mics and sound absolitely amazing. I swear by both of these mics and Rode makes great products!
Check out the Official Website of Helloween! I worked with them and ran their website from 1998 until around 2005/2006 and they are still good friends of mine and I am still a huge fan of their music!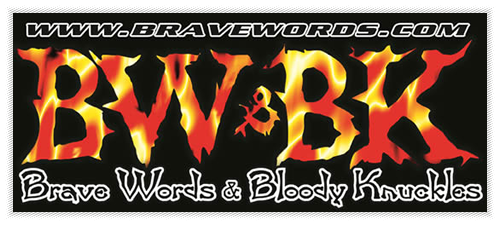 Brave Words and Bloody Knuckles is your one stop source for everything heavy metal! Tim Henderson and company have always supported the Metal Command Radio show over the years!