Welcome to the Metal Command Website!
Check out the Metal Command Podcast for an unfiltered and honest talk show about Heavy Metal and everything else! :) It can be heard I Tunes and Google play as "The Metal Command Podcast"
The Podcast is also on Youtube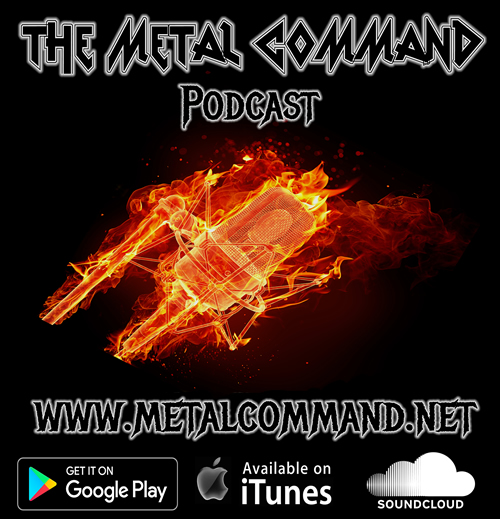 Interview with Jack Starr of Jack Starr's Burning Starr - 8-21-2022
Interview with Michael Kiske of Helloween 8-20-2022
The Metal Command Podcast Youtube Trailer
2-6-2022 - New interview with Andi Deris of Helloween!
1-11-2022 - Interview with John Bush of Armored Saint